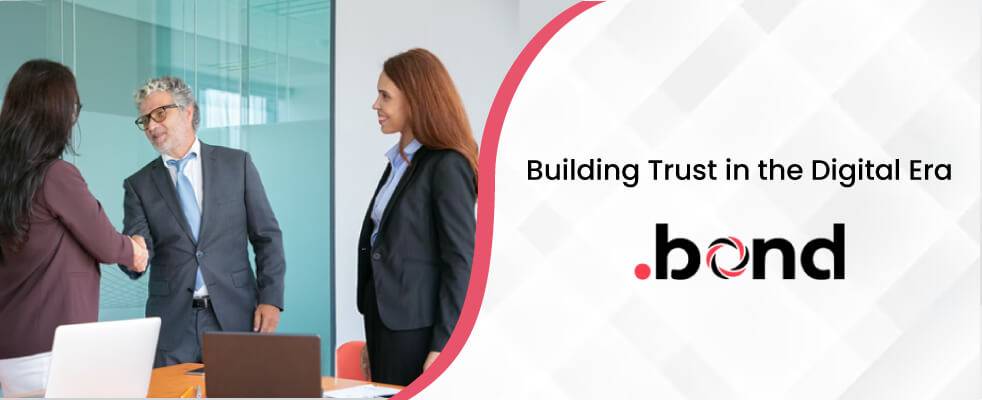 Trust has become the cornerstone of online interactions in the ever-evolving digital landscape. Whether you're a financial service provider, adviser, or investor, establishing trust with your audience is paramount to success.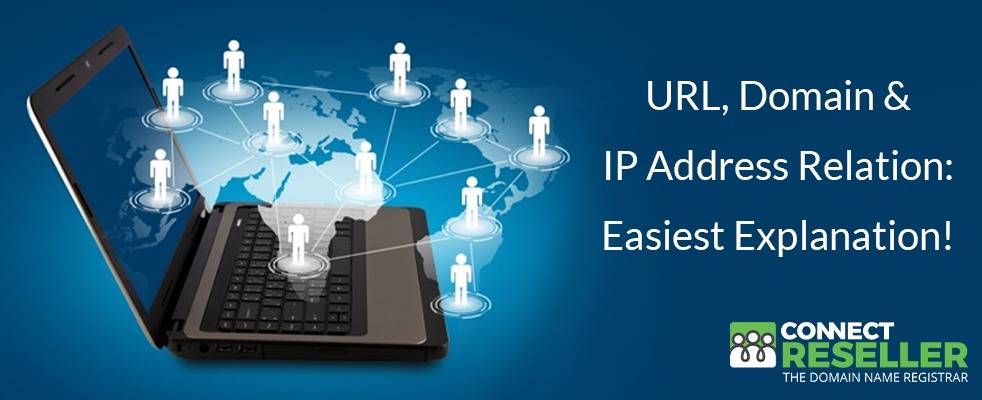 There is a fine line of difference between URL, domain names, and IP Addresses. For a non-techy, it might also sound a little tricky. So, let us go step-by-step: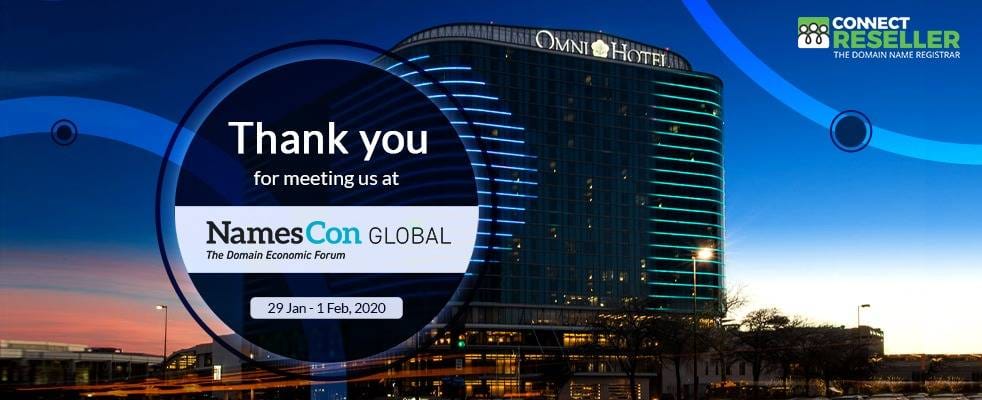 Last year, we had attended the domain name conference NamesCon 2019, which was held at Tropicana, Las Vegas. It unlatched the door of many great opportunities for us.