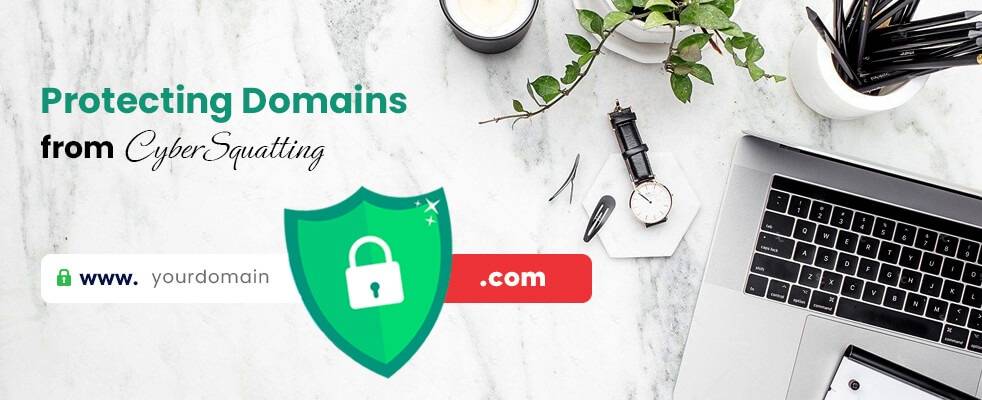 Since the entire world has started accessing the internet, the modern world prefers marketing online. Everyone relies on technology for getting even basic information about life necessities.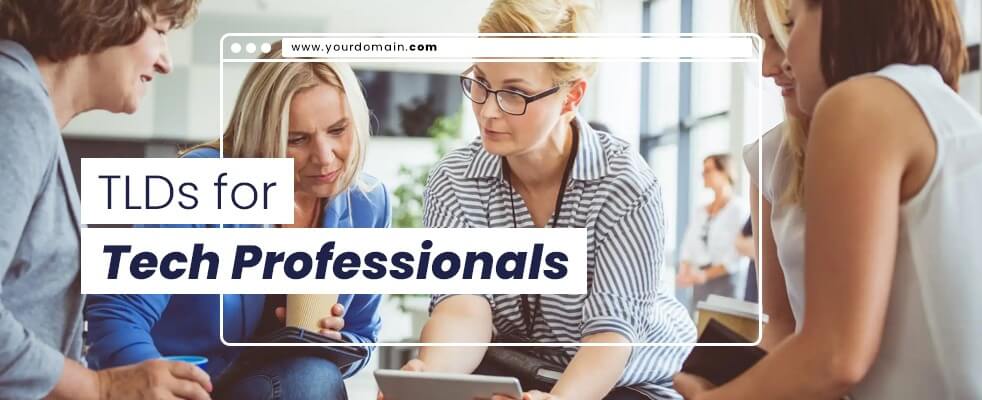 The last portion of a domain name, or the words that come immediately after the "dot" symbol are referred to as Top-level domain (TLD). For example, if www.random.net is the URL address, then .net is its TLD.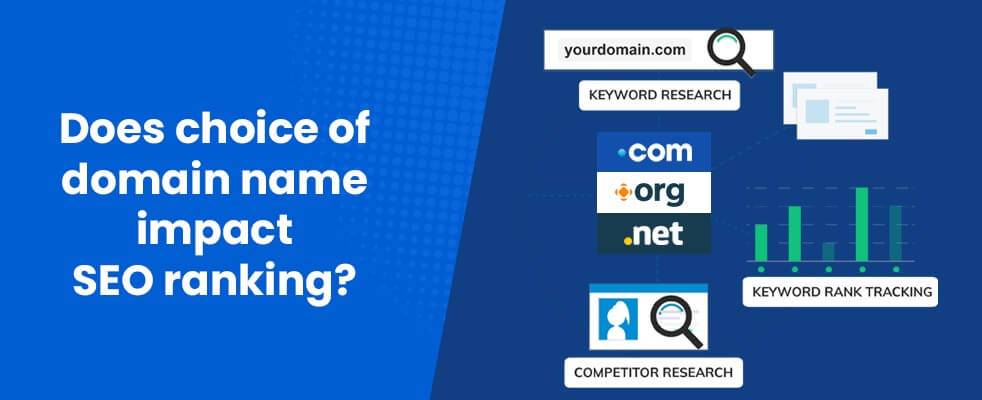 Selecting a domain name is one of the important tasks when it comes to creating a website. Choosing an appropriate domain name helps users easily remember your website.